WordPress Hosting
High Performance Wordpress Hosting
We offer the fastest hardware and network in the industry with scalable environments. Our 24×7 customer support team is always standing by to help with any questions.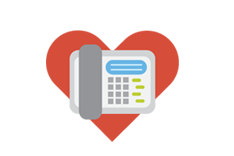 Our support experts are available to assist you 24×7. Get your questions answered in minutes.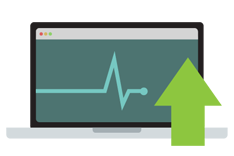 Once your server's up, keep it up. We guarantee a 99.9% uptime for server availability.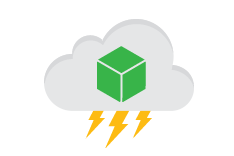 Unleash the power of cloud hosting with native SSDs, a 40Gbps network and fast processing
Corporate Plan
$39
per month
Corporate or Portfolio Websites
Popular
Classifieds Plan
$99
per month
Classifieds Websites
E-Commerce Plan
$195
per month
E-Commerce Websites