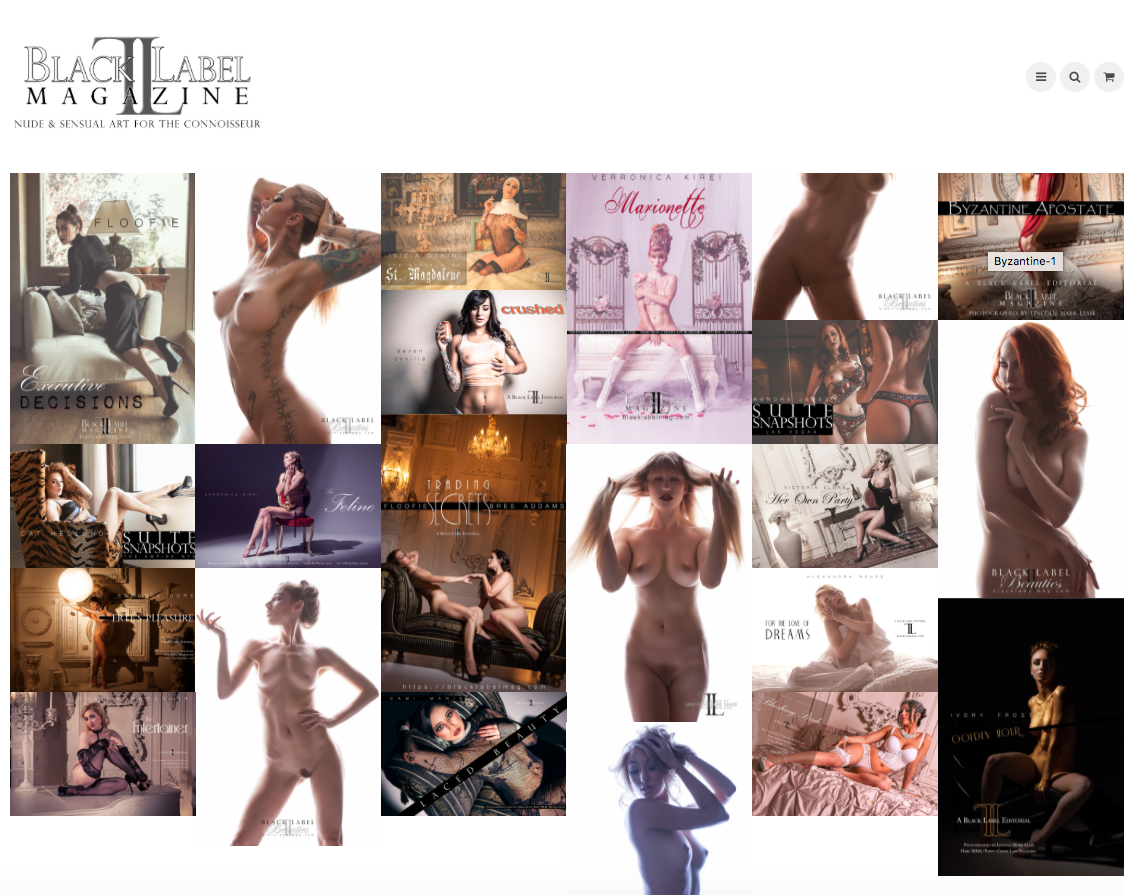 Online Magazine Store based on WordPress and WooCommerce.
3DIssue guys offer developers the option of consuming web services so they can call your custom web service for specific events. With this in mind, we designed and developed a custom plugin for WooCommerce to implement a Webservice and create a link between the Flipbooks catalog hosted by 3DIssue and the Wocommerce Store, so our client now is able to sell their online magazines using the best of both platforms: WooCommerce capabilities as a E-Commerce platform and 3DIssue as a Online Magazine platform.
If you have questions or need more information about our projects, please contact us and we will gladly answer your questions.
GET A QUOTE